2030 Expectations and Critical Steps for a Circular Economy
"Resource Recovery Playbook: expectations for the circular economy of 2030 and the steps required to achieve a sustainable future " – a white paper from TOMRA.

The take-make-waste systems of today's economy have resulted in increasing signs of resource depletion and the progressive destruction of habitats. Overcoming environmental pollution by creating a circular economy is one of the central challenges of the 21st century. What can we do as a society, and how can we influence these necessary changes?
"
You'll find the answers in a complimentary white paper released by TOMRA Circular Economy. Expert knowledge for sustainability leaders around the world, the report addresses the challenges and opportunities in transitioning to a circular economy and discusses actions required to enable a green recovery.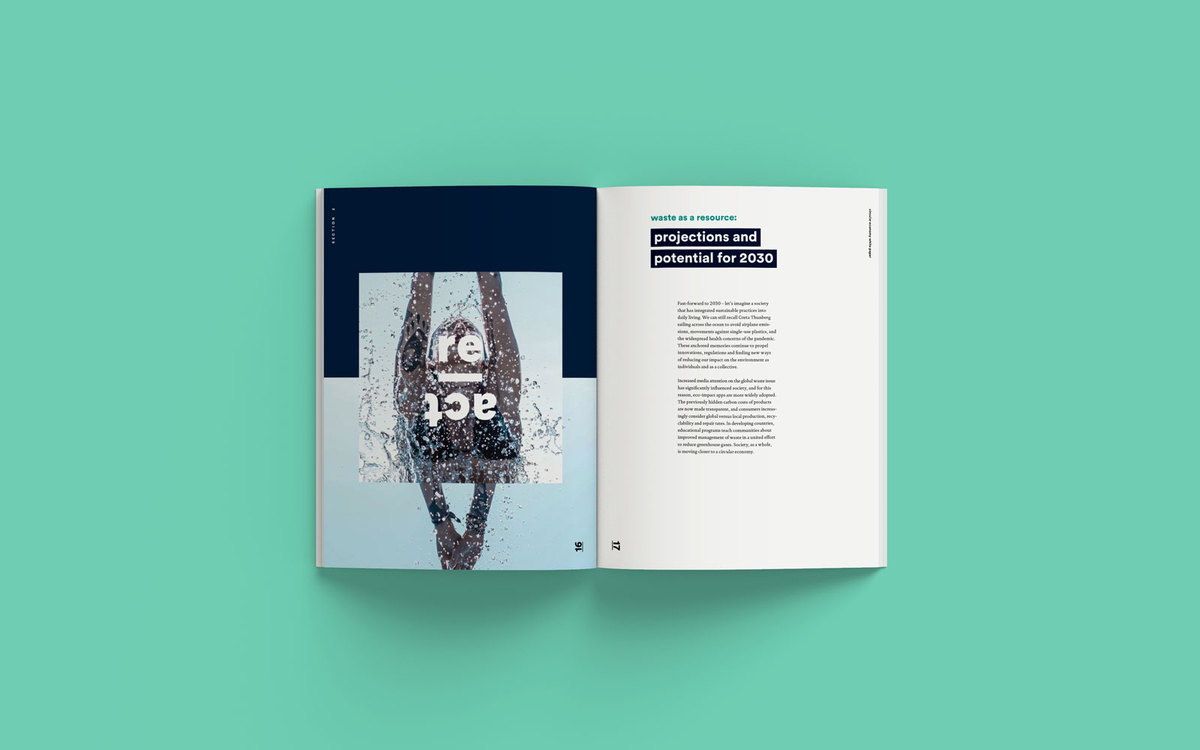 Essential topics covered in this paper include:
Challenges of scaling the circular economy
How public policy influences ecological geopolitics
Why Plastic Pacts are not enough
2030 Projections for developed and emerging markets
Urgent need for waste collection systems worldwide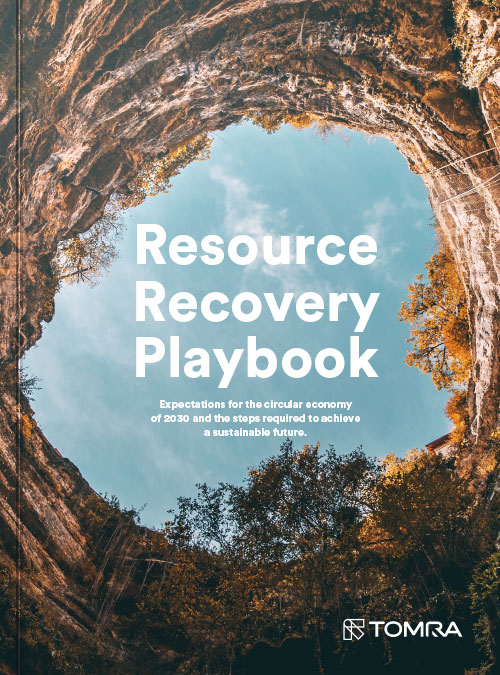 {{cta('ad32c9e4-7c8e-45af-802c-7abe9a08cd3e')}}
 "