Does Mining have a Place in the Circular Economy?
Climate change is the defining issue of the 21st century. Resource depletion is becoming a political and business priority. The demand for sustainable products is on the rise. In the face of all these challenges, a circular economy approach must be part of the solution.
"
Mining, by its very nature, may appear to have no place in a circular economy, but is that really the case? Doesn't it have an important role to play in the world's efforts to address these critical challenges of our time?
The first consideration we have to make is that modern society is heavily reliant on mining, and it will remain so. Primary resources will continue to be needed due to the growing population and rising per capita consumption, and because it is impossible to close the loop. They are also used for modern applications in energy production and high-tech products.
The second important consideration is that mining delivers the raw materials for the green technologies that are central to tackling climate change and working towards the UN's Sustainable Development Goals.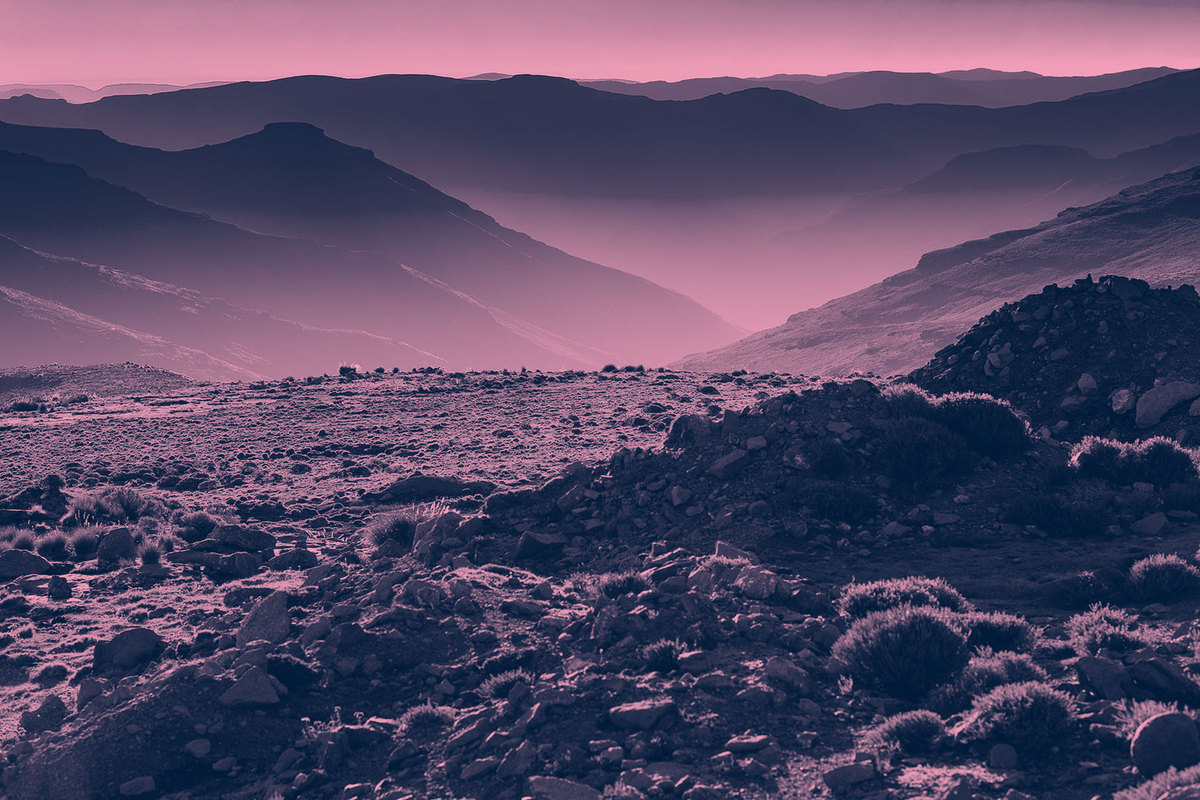 So, mining not only has a place in a circular economy approach; it has a key role to play, by supplying the minerals needed for the energy transition, as well as all the raw materials modern society heavily relies on.
With this important role, however, comes the responsibility of minimizing the environmental impact of its operations. Companies in all industries are under pressure to reduce their environmental impact. This will drive an increase in the demand for sustainably mined products, which poses a challenge for mining companies, but also opens new opportunities.
In order to reduce the footprint of the products they offer, mining companies will need to find ways to maximize the efficiency of their operations to minimize the use of energy and other inputs, while reducing waste as much as possible.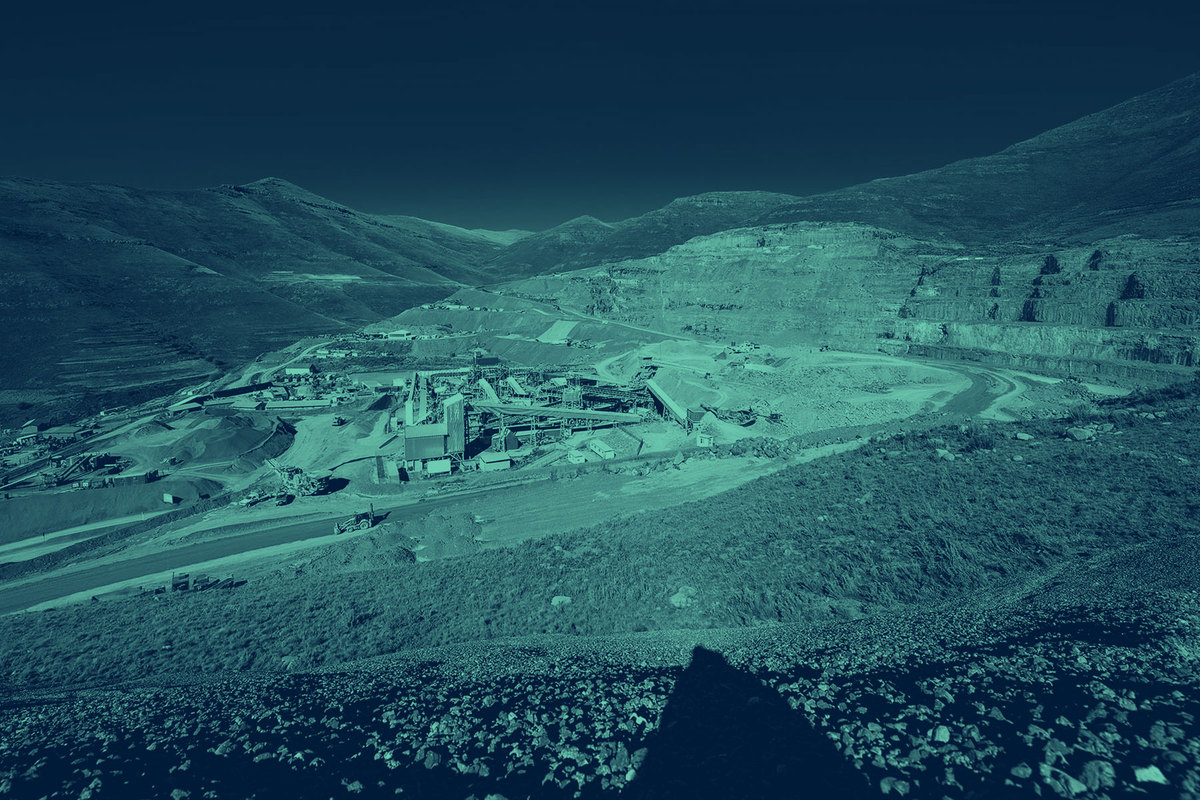 Find out about how mining can contribute to addressing climate change and participate in the circular economy by downloading our eBook on Mining in the Circular Economy.
"
Editor:
Albert du Preez | SVP, Head of TOMRA Mining
;
Albert du Preez is a Chemical Engineer with an MSc in Minerals Processing and an MBA, and his career has focused on the metallurgical and mining industries. In his roles at TOMRA, he has explored in depth the contribution of sensor-based sorting technologies to sustainable and profitable mining, which he examines in this article.