From Challenge Comes Change
Celebrated annually on March 8th, International Women's Day (IWD) is one of the most influential days in raising awareness about women's equality. In the spirit of the IWD 2021 campaign theme #ChooseToChallenge, we are dedicating this blog post to empowering and dignifying the lives of women who earn a living in waste management.
"
From the time a product or good becomes waste until its final disposal, the waste management process plays a crucial role in ensuring sustainability of the environment and human health. Without holistic resource systems to collect, sort and recycle materials for a circular economy, untreated waste is left to rot or ends up being burned, producing harmful gases and fine particle air pollution.
Especially in communities with inadequate waste management service, women are often actively responsible for the clean-up and disposal of rubbish and litter. When the process becomes formalized, however, the solid waste system's roles are separated by gender. Women tend to have lower-level opportunities like sweeping, collecting mixed waste and bringing it to transfer stations. But further up the value chain, men are more likely to be scrap dealers or recycling collectors specialized in specific (and more valuable) materials.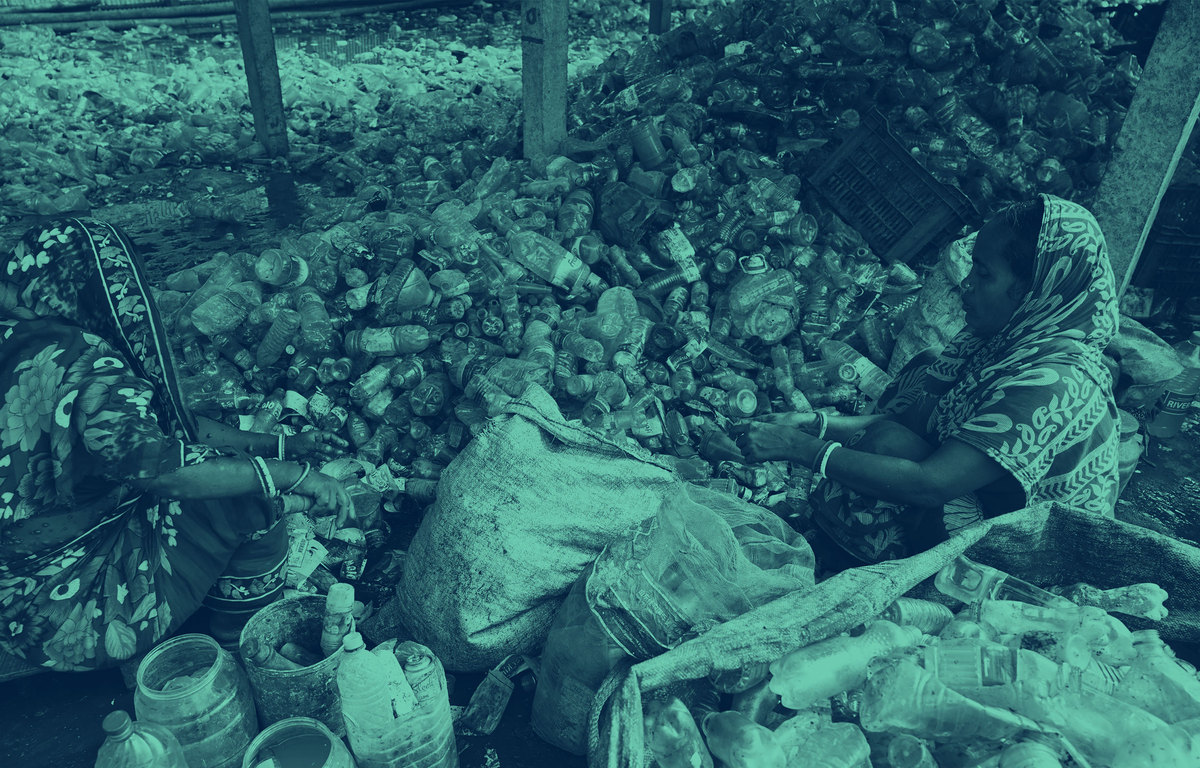 FORGING A GENDER EQUAL LANDSCAPE
Informal waste collection crews, also known as waste pickers, contribute to local economies and support public health and safety by salvaging reusable or recyclable materials, potentially contaminating soil and groundwater. Informal recycling not only saves municipalities on waste management costs it also effective. Collecting materials for recycling allows for equal opportunity, offering all genders the chance to make a living. However, cultural norms and gendered roles hinder many women from the millions of waste pickers worldwide higher-paying opportunities.
A socioeconomic study of Pune (India) conducted by Ocean Conservancy revealed that 90% of street recycling pickers are women, and 25% are widowed, 30% are from women-headed households, and 8% are sole earners. Half of these women started their life in the informal waste sector because it afforded greater independence and flexibility than domestic work. While these women bring their families additional income by separating recyclables, few, in any, are working at higher-paying jobs in the recycling value chain. The same holds true in Bangladesh, where women on average earn half that of men in the waste sector.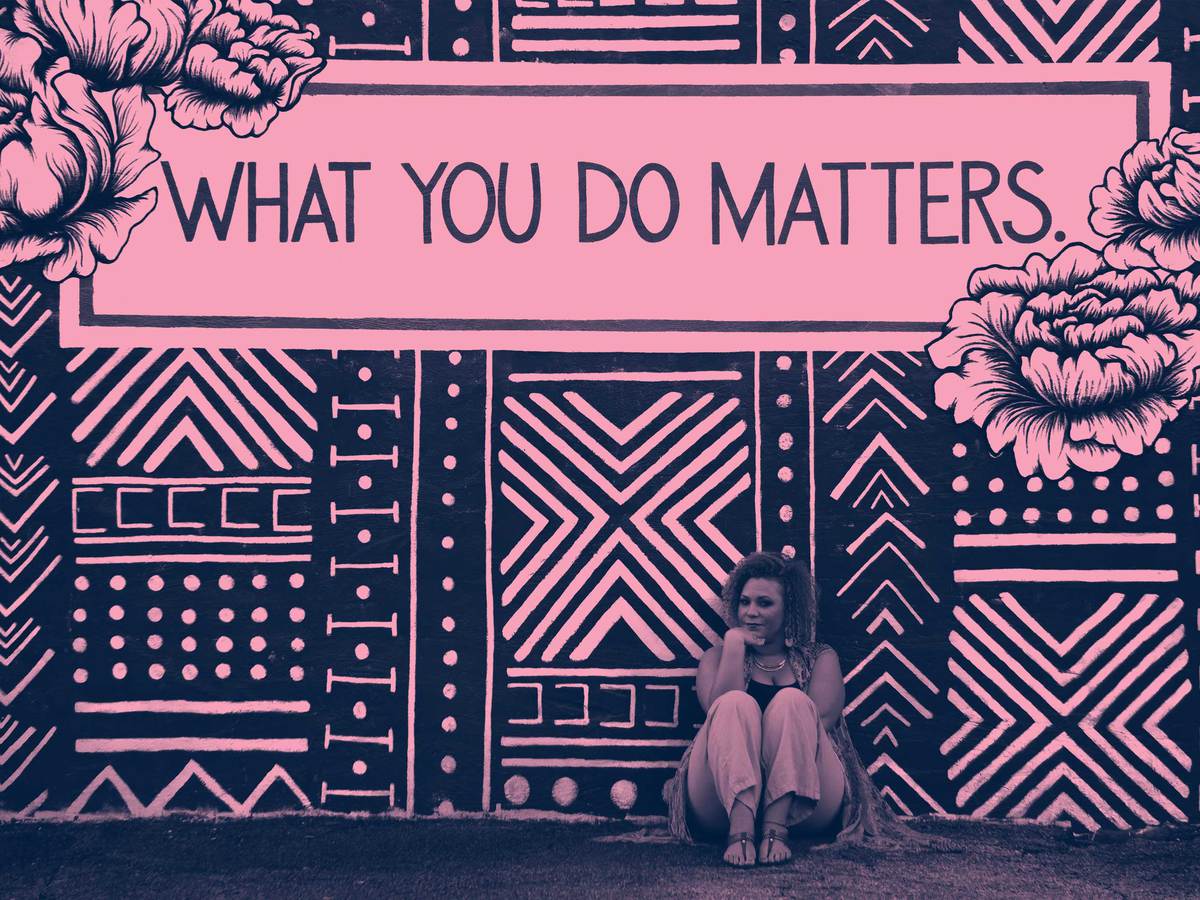 A holistic approach to waste management is needed to address women's various challenges and bridge the waste sector's wage gap. Waste sorting facilities with adequate protective measures and equipment can mitigate safety and health risks that threaten women's ability to earn and care for their households. Providing access to wheeled carts or vehicles can help people collect larger volumes of recyclates since many are sceptical of women carrying bulky and heavier items. Dignifying waste work by creating cleaner separate collection streams can alleviate the social stigma attached to waste sector jobs.

The circular economy depends on women as they play a prominent role in consumption and household waste. To transform how society views waste into it being a resource, women are key in changing behavior and passing it on to the next generations. And they deserve a fair share of the earning opportunities, too.

To read more about the 2030 expectations for the circular economy in both developed and developing countries, we recommended reading the complimentary white paper entitled "Resource Recovery Playbook".


About International Women's Day
International Women's Day is a global day celebrating women's social, economic, cultural and political achievements. The day also marks a call to action for accelerating gender parity. To find out more, visit internationalwomensday.com.