Part Two – Mission Circularity
This blog is part two of eight in the scenario analysis series: Circular Economy 2030. To read part one, please click here.
"
"Mission Circularity – Turning linear into circular and waste into value" by FutureManagementGroup AG is a fictional piece, written from a futuristic lens. The story is about Riley Holmes, an investigative journalist, looking back on a time in which society committed to building a circular future.
A well-known figure in political and circularity activism, Louis Ardoine, was to provide some insight from the consumers' and civil society's perspective, which according to polls and surveys at least, increasingly demanded circular solutions to be addressed more proactively. My first question to Ardoine built on what I had taken away from the interview with Joseph Murray of PetrolCon International. "We went through bashing plastics, acknowledging environmental crises, and accepting measures such as import bans. So, where does the plastics demand come from and what are the underlying reasons contributing to its increase?" Ardoine's response was rather sobering.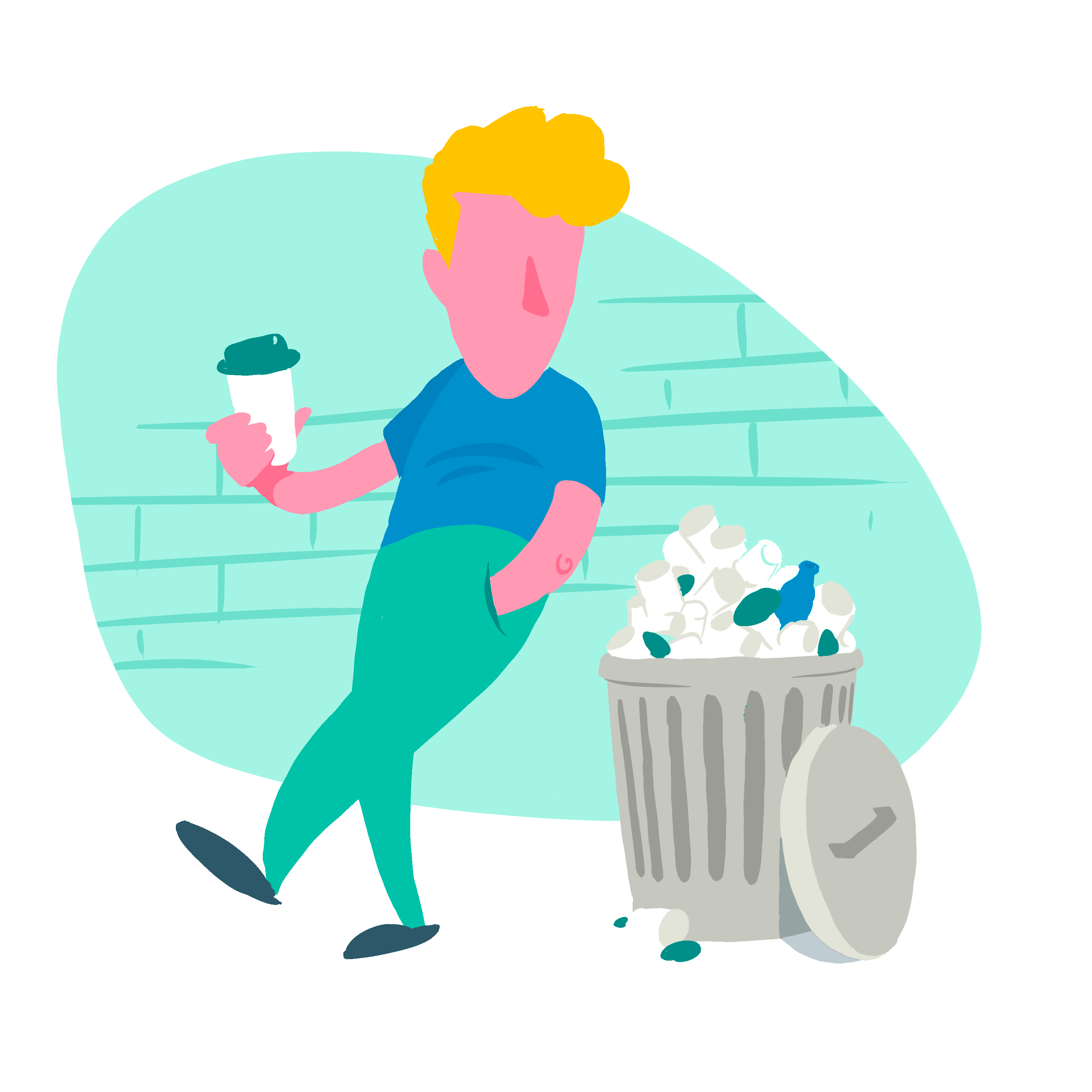 "Over three billion people have entered the middle class over the past ten years. And with growing wealth," he said, "convenience will always be a counterweight to efforts that are actually beneficial to the future of our environment. So, while the biggest market research companies, polls and surveys will continue to tell you about consumers' increasing willingness to invest time and money into the waste problem, they ignore the psychology and nature of humans. Most consumers show limited engagement, as greater 'investment of effort' stands in direct conflict with people's demand for convenience.
On a global scale, the problem of waste and plastics consumption has become more visible due to media attention and activism, yet a large part of human behavior remains shaped by short-termism, and thus discounts the future for the present. People prefer instant gratification while often also externalizing responsibility."
Ardoine continued, "The consequence is the aforementioned growing demand of plastics in daily life. And while the applications or uses may be different than ten years ago, their actual necessity has not changed – it is the perception of need by the consumer, driven by concerns of food hygiene, convenience and the need for affordability, that make us ignore the bigger picture when standing at the grocery shelf." But Ardoine also pointed out that there is hope. "As with other environmental crises and debates, over the past years a growing part of the population has started walking the talk, and policy responses have become an incentive for people to get engaged – a major change such as this, however, does not happen overnight. We cannot expect plastic packaging to disappear all at once."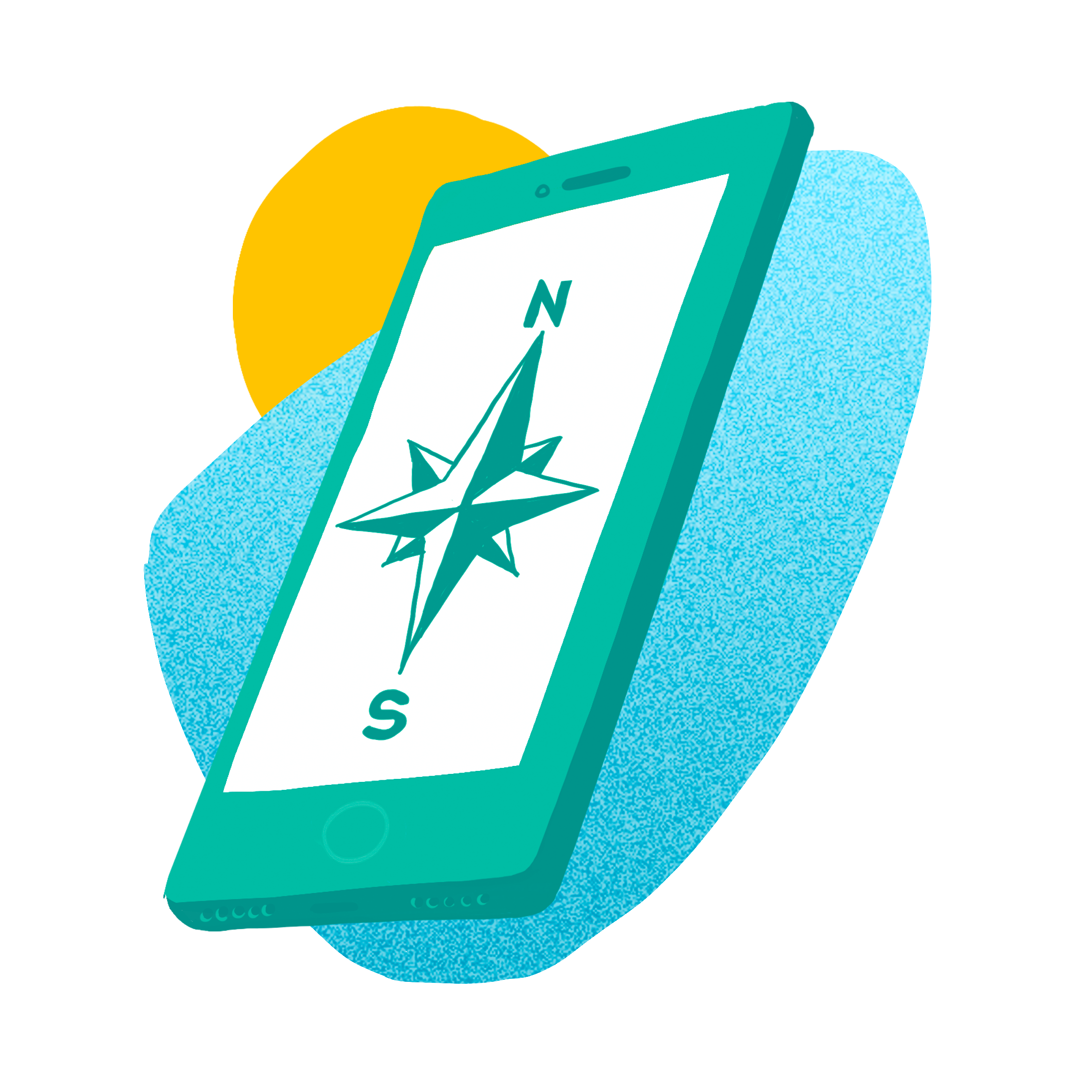 Ardoine reminds us of the importance of acknowledging issues of access and regional differences. "An advanced infrastructure that integrates technology and app usage has enabled a simplification of consumer engagement in the Global North and some emerging economies. Such simplification is promising and effective where consumers are sufficiently educated and tech-savvy. This, however, also reminds us of the difficulty to adopt such technology across demographics without marginalizing the poor or elderly." I wanted to know why adoption was not yet as common or popular in the emerging economies. According to Ardoine, "One of the big systemic issues is that the progress of the circular economy is dragging as a result of enormous social inequality. While apps and improved labelling are on the rise in emerging countries as well, accessibility and adoption are slower.
Underlying reasons are the fact that they are faced with more urgent challenges and have other priorities. These do not lie with the waste problem – physiological and safety needs for example, continue to be of greater importance, and therefore consumer engagement remains low and is only expected to increase when wicked problems such as hunger and poverty have been eradicated."
This reminded me of the UN's global goals – another indicator of divergent prioritization is certainly the fact that circularity has so far not been an explicit goal of the United Nations' SDGs.
If Ardoine is right about the underlying reasons for people's decisions about consumption, it becomes clear that change towards more consumer engagement is arguably most effective when enforced top-down by legislative action. Other efforts seem more difficult and too ambitious if they do not consider the consumers' need for convenience.
This suggests that business models, new ways of packaging and general circular solutions need to provide a better value proposition for the consumer than previously provided. This is not an easy feat and requires collective efforts across the value chain. As Ardoine's remarks have shown, problem ownership and accountability appear to be great points of friction. The externalization of responsibility and the convenience-driven nature of people make a more sustainable and circular lifestyle difficult and render education and behavior change campaigns ever more important.
To read more about the future of circularity in both developed and developing markets, download the TOMRA Circular Economy white paper entitled "Resource Recovery Playbook: expectations for the circular economy of 2030 and the steps required to achieve a sustainable future." The publication features scenarios from FutureManagementGroup AG based on the expertise of stakeholders, diligent research and interviews with representatives from key value chains.
" "
" ";;
Up Next → Mission Circularity Part Three

Editor:
Enno Däneke | Managing Partner, FutureManagementGroup AG
Enno Däneke consults large enterprises and innovative medium-sized companies on future issues and supports them in developing their long-term strategies. In addition, Enno Däneke is keynote speaker at conferences across Europe and lecturer for business model innovation and future management at several universities.