Mission Circularity – Turning Linear into Circular and Waste into Value
The world finds itself in a chaotic state and is "not on track to achieve the Sustainable Development Goals by the target date of 2030". In a recent post, Swedish environmental activist, Greta Thunberg, critiqued European policymakers by saying "leaders need to face the climate emergency instead of creating new loopholes while building their so called 'pledges' on the cheating tactics that got us into this mess". Society is clearly facing one of the most significant challenges of its time.
"
Transitioning to a circular economy, where waste is no longer viewed as problematic but rather as a valuable asset, seems like a moonshot to many. However, finding solutions could be achieved faster than previously thought possible. How will the world protect and use its resources in 2030? FutureManagementGroup AG has developed scenarios that help define how industry, governments, NGOs and consumers can work together towards sustainability.
Based on the expertise of stakeholders, diligent research and surveys polling representatives across the value chain, FutureManagementGroup AG also developed scenarios featured in a TOMRA Circular Economy white paper entitled "Resource Recovery Playbook: expectations for the circular economy of 2030 and the steps required to achieve a sustainable future."
"
This blog is part one of eight in the scenario analysis series: Circular Economy 2030.
"Mission Circularity – Turning linear into circular and waste into value" by FutureManagementGroup AG is a fictional piece, written from a futuristic lens. The story is about Riley Holmes, an investigative journalist, looking back on a time in which society committed to building a circular future.
Context of the Scenarios
With the United Nations National Assembly meeting later this year to discuss the progress made on the Sustainable Development Goals over the past 15 years, the World Echo has tasked Riley Holmes to report on an issue that, although not covered by these goals, shows growing significance for many of the existing goals: the state of circularity today. As an investigative journalist for the World Echo with a special interest in environmental science and economic development, Riley provides a well-informed and comprehensive account of insights collected from industry experts. The following piece is an abridged account of her inquiry into the circular economy.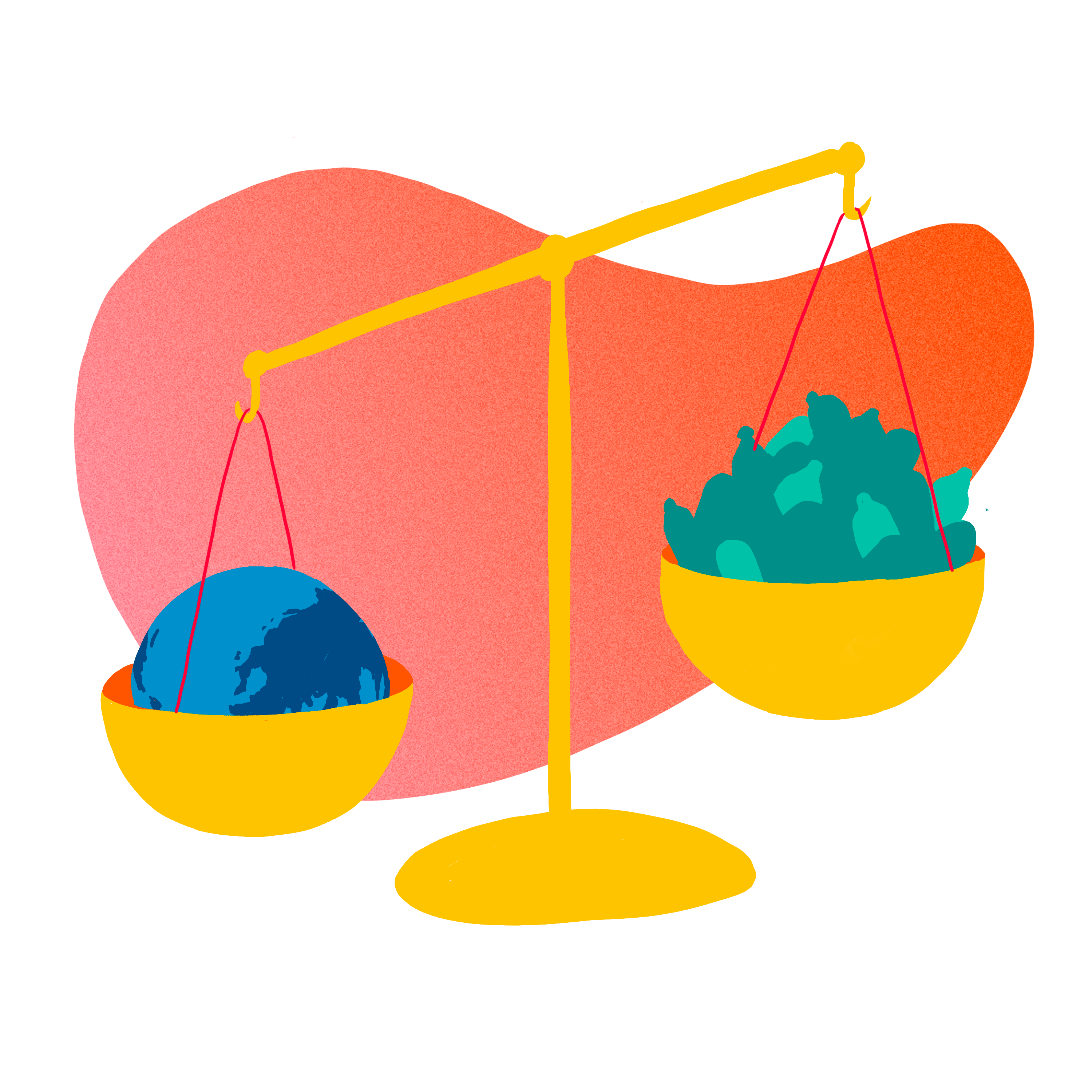 Introduction
In December 2029, the London Chronicle had asked me to make an inquiry into the most important developments affecting the move towards a circular economy. A very challenging but also rewarding task. Challenging, not only because the concept of circularity requires a transdisciplinary assessment for understanding what changes have occurred and why they are important, but also because the past has shown that the issue draws a variety of different opinions on feasibility, best practices and accountability.
Circularity is an issue of paramount significance, as many forces of change are at work. Despite the rugged start of the 2020s due to the pandemic, the past decade showed stark population growth in the developing world*, as well as growth in global wealth. We saw increasing urbanization, an expanding urban middle class, the rise of new economic powers, increasing food demand and changing dietary habits across societies, along with growing consumer skepticism and advancing environmental crises.
Furthermore, all industries progressed technologically, drove more efficient practices and offered more convenience to consumers. It is important to acknowledge these changes, as they continue to greatly influence the way economies work. With regard to circularity then, much has changed. And much has stayed the same. Throughout the excerpts of the following dialogues, I intend to shed light on the development and what it means for turning waste into value.
The progression of this investigative write-up follows my tracing of the interdependencies within the circular economy system, which, for the most part, happened intuitively. I go from
production, to consumption and civil society, through financing and regulatory aspects of the industry, and complete this inquiry with a perspective on the collection and recycling elements of the value chain.
The production numbers of fossil and bio-feedstock suppliers at the beginning of the value chain reflect the general demand for plastics. These numbers have grown significantly over the past 15 years and show why one could argue that little has changed. Significant investments have been made in renewable sources and bioplastics. However, thus far they have not emerged as a practical substitute, as their economic viability continues to be inhibited due to land-use competition. Consequentially, plastics demand has almost doubled over this period and is now up to 500 Mio. tons per year – and this is despite taking into account a much higher use of recyclates in plastic packaging products.
Petrochemical companies and converters, who handle commodities and raw materials, are at the forefront of the value chain. While they always played a role, their significance for the circular economy has increased over the past decade. These companies have made tremendous investments in the infrastructure of the recycling industry globally. By doing so, they emerged as the key drivers of the movement towards circularity.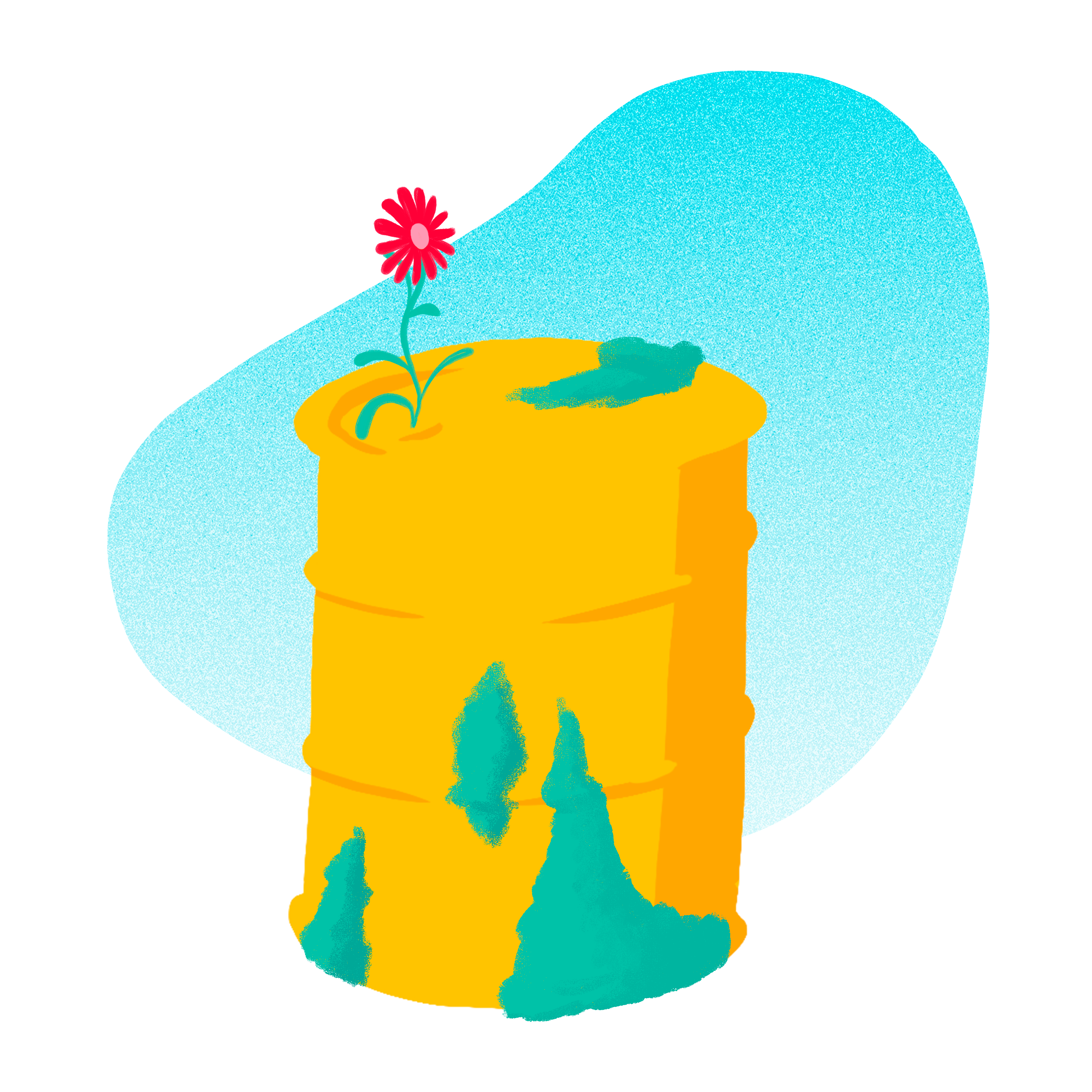 To understand what sparked this development, I asked Joseph Murray, a spokesperson of PetrolCon International, the leading petrochemical conversion conglomerate in the United States. Murray described how conflicting worldviews surrounding circular solutions were conducive to systemic problems in the economy that would need fixing before things could move forward. "Stakeholders in the industry and non-governmental engagements such as alliances and non-profit efforts initially struggled to harmonize and facilitate a discourse for a holistic understanding and finding of solutions. And although parties moved closer together over time, the problem-owners were many and only few had the finances, or their priorities set on envisioning the necessary infrastructure."
"Like ourselves," said Murray, "other chemical and converter companies were watching the industry closely and jumped at the opportunity that was given. From our perspective at that time, the move towards sustainability and circularity was in a way a threat to our product – a product that became the centerpiece of the main problem (plastics). We said 'if we can't fight them, we will join them.' This is why we started investing in an industry that proved profitable at the very least in the long-run." This made sense. While it is now clearer than ever that there is money to be made in waste, Murray explained that few actors in the industry were able or willing to take the lead – many weren't sure how to. It took a threat to a stakeholder's product and the anticipation of inevitable change in the economy for these companies to take on the responsibility.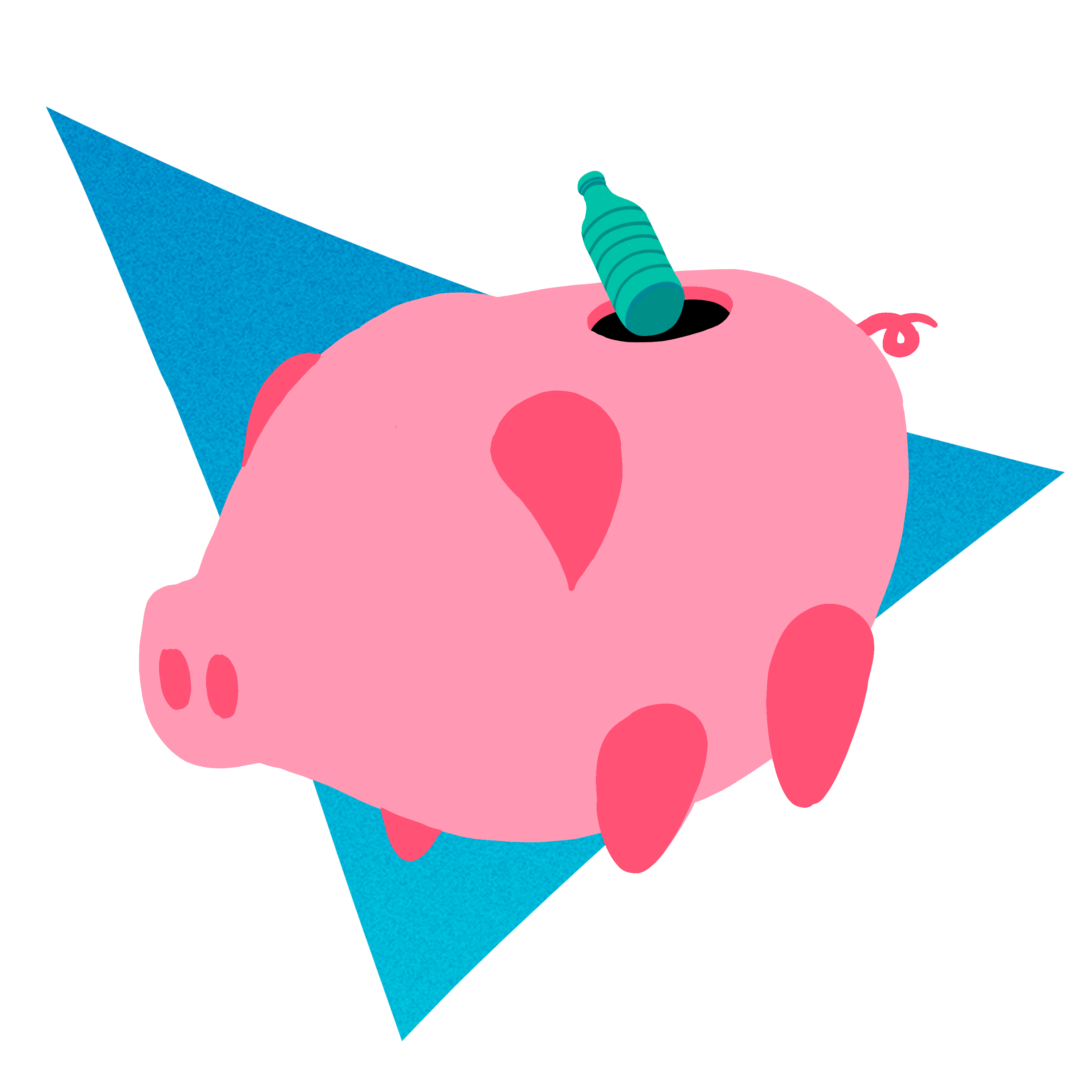 The increasing demand for recyclates and the need to satisfy their customers encouraged companies like PetrolCon International to invest in new recycling technology, which, in addition to other investments across the industry, progressively led to a strong market consolidation. According to Murray, the knowledge acquired from incumbents and newcomers alike was necessary for forward integration. This enabled the stakeholders to tackle the complexity of the issue more effectively and work more holistically with increasing transparency. The EU and other developing countries led this development, though experts anticipate a similar trajectory for market dynamics in emerging economies a few years down the line.
"We are at the forefront of this movement and see ourselves as partners in this industry – not as competitors, though I do believe a competitive spirit can further push ambitions of fellow actors in the circular economy." Murray added, "Obviously, the public does not yet perceive us as a partner, but we are working on that by pushing the envelope and educating on the possibilities. We now see it as our responsibility to move this forward equally, and on a global scale."
The conversation with Joseph Murray was enlightening, as it illustrated the realization of a threat and the seed of an opportunity more in line with the public interest. This is such a difficult task to achieve, because while the public interest may seem clear, actual consumption numbers and underlying patterns tell a very different story. PetrolCon's and similar companies' reaction to these ambiguous dynamics was to continue producing and feeding into the business-as-usual demand, while also growing their involvement in making the same industry more sustainable.
"
" ";;
Up Next → Mission Circularity Part Two

Editor:
"
Enno Däneke | Managing Partner, FutureManagementGroup AG
Enno Däneke consults large enterprises and innovative medium-sized companies on future issues and supports them in developing their long-term strategies. In addition, Enno Däneke is keynote speaker at conferences across Europe and lecturer for business model innovation and future management at several universities.