Part 3 – Mission Circularity
This blog is part three of eight in the scenario analysis series: Circular Economy 2030. To read Mission Circularity from the beginning, please click here.
"
"Mission Circularity – Turning linear into circular and waste into value" by FutureManagementGroup AG is a fictional piece, written from a futuristic lens. The story is about Riley Holmes, an investigative journalist, looking back on a time in which society committed to building a circular future.
A firsthand account from the governmental perspective was provided by Terhi Eskelinen and Ismo Ukkonen, both working for the Ministry of Sustainable Development in Finland. Eskelinen expressed how governmental approaches towards a circular economy have become more ambitious and aim for more harmonized standards and regulations. This would come at the hand of increasing demand by civil society globally, but also as a result of a general global alignment of efforts to reduce environmental harm – in which the developed world is often deemed a pioneer that inspires actions throughout the rest of the world.
"Various strategies exist for moving the circular economy forward. In the end, recycling is that one strategy that deserves the technological and regulatory focus for turning waste into value." Ukkonen added, "From a regulatory perspective, reduction and reuse are valuable but intricate ways of approaching the problem. The unsaturated demand for plastics and lack of better alternatives mean that a focus on reduction by banning plastics, for example, is something that society is not ready for. Merely banning certain polymers or applications appears viable and is carried out selectively. For reuse too, legislative endeavors prove difficult, as their premise shifts some of the responsibility to the consumer, which would require either monetary incentives or behavior changes that are difficult to establish. Instead, for now, global strategies focus on making recyclability the core priority. Meanwhile, reduction and reuse will function as valuable complements to existing efforts."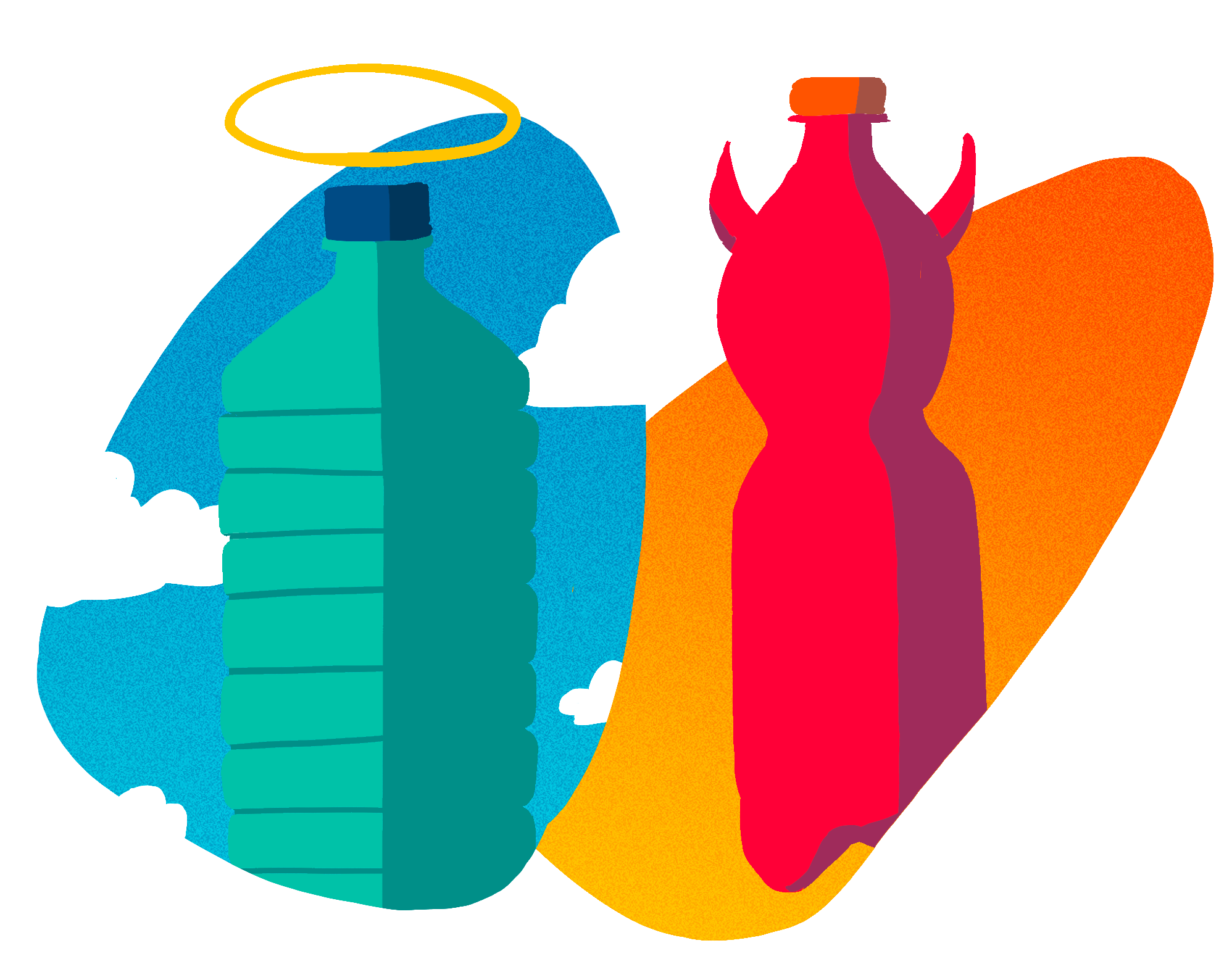 Eskelinen also pointed out that this focus has accomplished a rate of 75% recyclability for plastic packaging throughout the EU and the US, which, for the most part, was achieved through enforcing plastic taxes, thus putting more responsibility onto plastic producers. In addition, reuse and recycling quotas, deposit schemes and EPR schemes were all regulatory tools that helped further spread responsibility across the value chain and incentivize more actors to get engaged. Developing countries saw a similar focus regarding their regulatory strategy, which is also reflected in the region's 50% recyclability rate. Learnings of instruments used in the EU model such as EPR schemes, as well as increasing wealth were helpful in inspiring and enabling change. In addition to the adoption of best practices, plastic bans became more prevalent too, because the lack of infrastructure resulted in an overwhelming visibility of the waste issue. In an attempt to manage its disastrous impact on the environment as well as on tourism, regulators in many emerging economies opted for legislative solutions that would ban certain kinds of plastic applications (single-use bags, for example), as well as materials like PVC and polystyrene.
Eskelinen and Ukkonen concluded that the growing wealth of the developing world greatly benefited the efforts. Despite the lagging infrastructure in many parts, the direction of many countries is clear, and international companies in the industry are increasingly eager to help out – one example being brand owners investing in awareness campaigns. With growing interest, for-profit investments are expected to increase and support the move towards a circular economy.

Rounding off my interview with the Ministry's experts, I wanted to get their opinion on the issue of transparency and its relevance to regulators. "Transparency is of great importance, obviously. We see that it is greatly appreciated by consumers, as it simplifies things. And by doing so, it improves waste streams." Ukkonen adds to his colleague's response, "There is also great value in being open about financial and material flow across the value chain.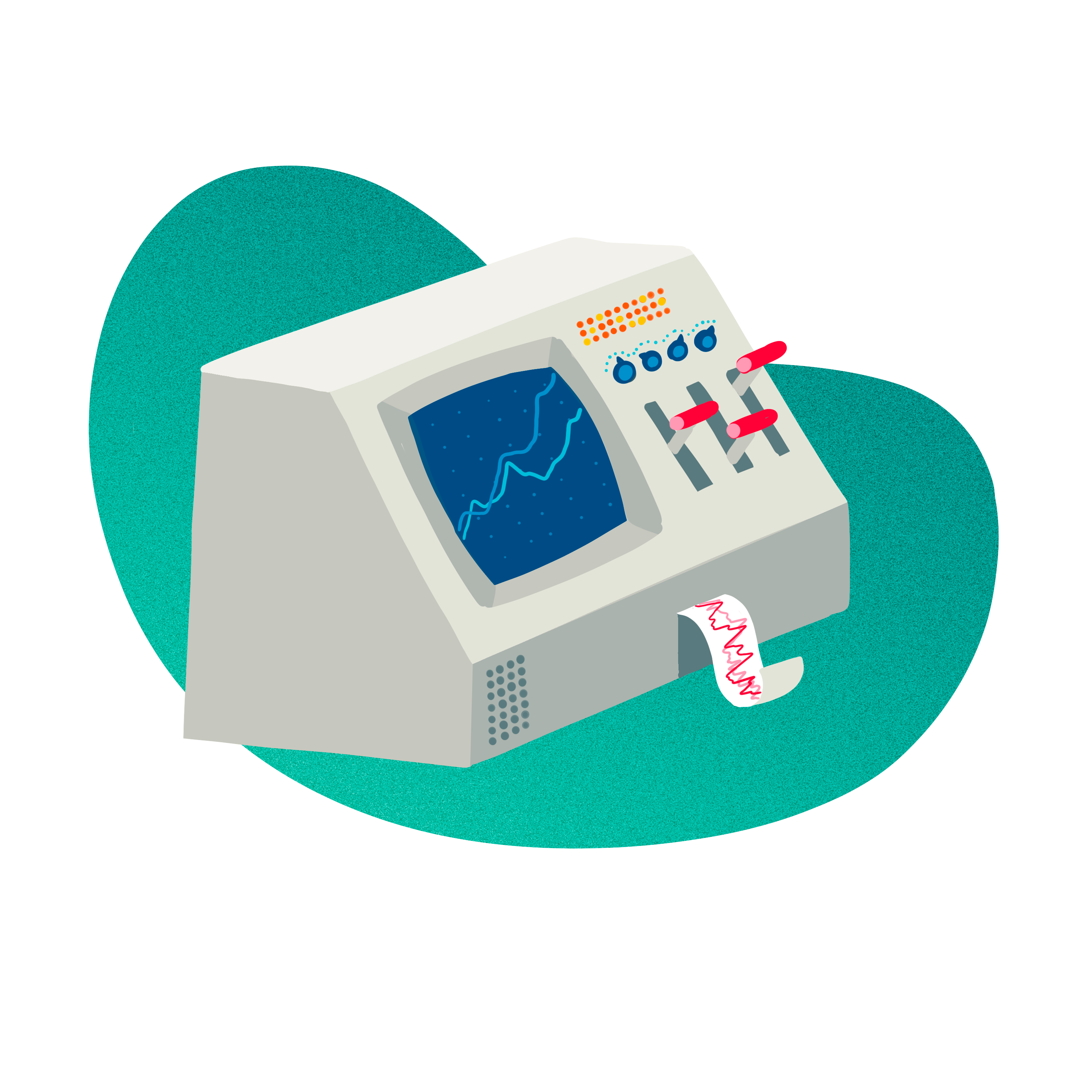 With the increased consolidation of the industry, we have taken a big step in that direction and it is reasonable to believe that this will be the future trajectory for the industry. Nonetheless, this very much depends on the respective system of governance too. Democracies are more prone to transparency than authoritative regimes, quite simply because in societies with greater citizen involvement, transparency is essential. In non-democratic countries, it is more important for international companies to be proactive and drive transparency throughout the value chain, though this is extremely difficult. All in all, however, globally, we are moving in the right direction."
"
" ";;
To read more about the future of circularity in both developed and developing markets, download the TOMRA Circular Economy white paper entitled "Resource Recovery Playbook: expectations for the circular economy of 2030 and the steps required to achieve a sustainable future." The publication features scenarios from FutureManagementGroup AG based on the expertise of stakeholders, diligent research and interviews with representatives from key value chains.

Up Next → Final Post Mission Circularity

Editor:
Enno Däneke | Managing Partner, FutureManagementGroup AG
"
Enno Däneke consults large enterprises and innovative medium-sized companies on future issues and supports them in developing their long-term strategies. In addition, Enno Däneke is keynote speaker at conferences across Europe and lecturer for business model innovation and future management at several universities.