Plastic Ban – an Alternative worth Considering?
This blog is the final part, eight of eight, in the scenario analysis series: Circular Economy 2030.
"
Can banning certain types of plastics or introducing strategies to reduce plastic curb ocean and environmental pollution? Seismic shifts in political developments can dramatically impact the future of sustainability. In continuation of exploring probable outcomes for the circular economy of 2030, FutureManagementGroup AG has developed four alternative scenarios to describe industry transformation that describe significant industry transformation.
The story below, written from a future perspective in the year 2030, is a fictional piece that describes the effects of transformative change.
ALTERNATIVE SCENARIO 4
BROAD BANS OF PLASTIC PACKAGING
As the head of China's Ministry of Environmental Protection, Jia Wuying has managed the country's sustainability efforts for the past ten years. Knowing full well the environmental price China had to pay for its economic boom over the past five decades, Jia Wuying was determined to drive improvements with a particular focus on an issue that has only increased in severity – plastic packaging waste.
Her predecessor's import ban alone was projected to displace 111 million metric tons of plastic waste until 2030, which it has come very close to doing. A central problem remained, however – the domestic consumption of plastic in household packaging. This was particularly concerning as the Covid-19 crisis in 2020 marked the end of wet markets, and the use of plastic packaging in the food sector spiked. With a clear vision of China curtailing the produced and wasted plastic volume, Jia's ambition was to clean up the value chain and eradicate environmental pollution. The significance of the plastics problem was also emphasized in the country's 14th National Five-Year Plan, as the eradication of the problem would be very much in line with China's ambition to be leading in the world's circular economy efforts.
Working towards this goal required a collaborative approach of industry stakeholders to manage an easy transition for consumers. This meant that top-down government regulations needed to drive and motivate change, but the collaborative approach needed to ensure bottom-up innovation and solutions. The costs inherent in a move towards plastic reduction and alternative materials and the resulting lack of economic viability was a challenge. In many countries, lobbies run by some of the most affected stakeholders in the industry (petrochemical companies) attempted to push back against the reduction of plastic to avoid disastrous effects on their core product. Jia and the Ministry of Environmental Protection were well aware of such heavyweights as the majority of the world's biggest chemical facilities were located in China. Accordingly, it was imperative to develop a strategy that would counter stakeholders' motivation to move into a business-as-usual future.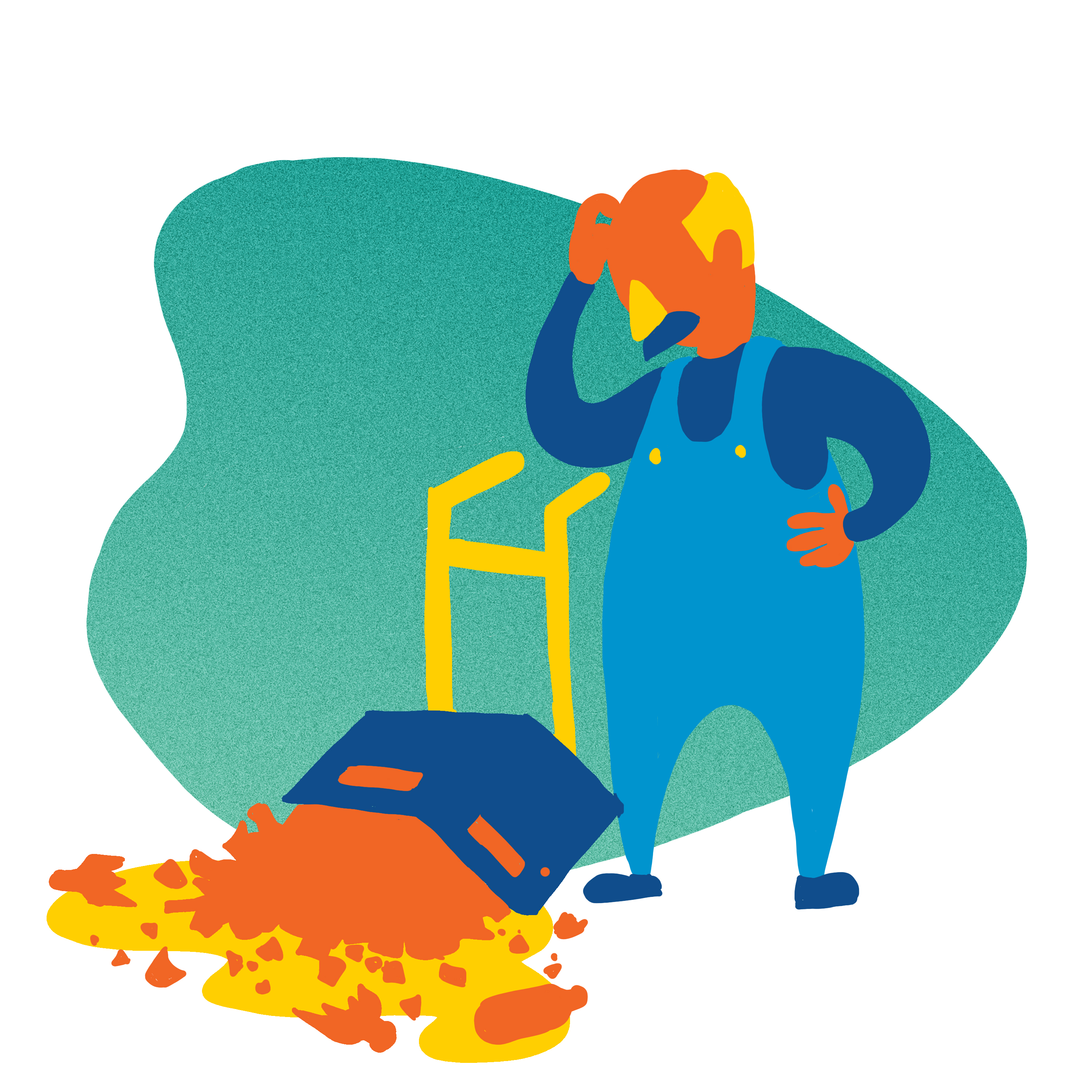 When a Covid-19-induced, delayed 14th Five-Year-Plan of China was made public in September 2020, Jia Wuying and her colleagues at the Ministry of Environmental Protection were already two months into the process of developing the roadmap for one of the plan's focus areas – increasing the circularity of China's economy by concentrating on a reduction of material. Important groundwork for the roadmap included analyzing the impact of the 2018 waste-import ban on developing and developed economies. For China itself, the import ban allowed investments to focus on the domestic recycling industry, innovation of packaging solutions and the promotion of reuse and discouragement of a throw-away culture. For most waste exporters, the Ministry's analysis found that they were overwhelmed by the sudden ban and either redirected their exports to other (mostly) developing countries or attempted to take care of it themselves. The latter happened in two very different ways. One was investing in landfills and incineration – in particular when recycling facilities were overwhelmed, like the short-term solutions that countries such as the US subscribed to. The other solution was more long-term and built on what many would call the European model. This model was advanced and pioneered by China very soon after the crisis, and would aim for a transition to a non-plastic future. The Chinese Ministry for Environmental Protection led this transition by strategically responding to important trends and drivers of change.
As the waste problem gained greater global media attention and thus became more visible to the public, developing countries that were receiving the plastic waste that once went to China also chose to ban imports, leaving the waste problem at the doorstep of the consumer country. This greater awareness among citizens later helped condition and prepare the public for imminent bans of single-use plastics and more. Reduction of plastic packaging was Jia Wuying's primary concern, but the Ministry's sustainability goals acknowledged the likely resistance of chemical and converter companies in the industry. Attempting to avert the negative economic impact of this transition on these two stakeholders, the government increased subsidies and other financial incentives. Converter companies played a significant role as well, as there was an increasing need for simpler designs that would also simplify separation for the end consumer on a daily basis.
The Chinese model focused legislative action on plastic taxes, bans and packaging requirements and catapulted the country's sustainability efforts into the global lead. In many other parts of the world, multinational companies began following suit, moving into the same direction. Legislative bans were rather scarce in the developed world (with the exception of some EU countries), as these measures were often associated with avoiding leakages as the primary goal. As this was not a particularly big issue, pursuing reduced complexity and improving recycling did not emerge as a viable strategy there.
In response to China's and many of the developing world's draconian legislative actions, brand owners and retailers stepped up and began to implement bans in their very own pursuit of more sustainable practices, setting examples for other stakeholders across the value chain. And as China's efforts have become recognized and emulated by the international community, requirements that domestic enterprises active in the plastic packaging industry disclose their financial and material flows advanced stakeholders' engagement across the globe and created an environment that enabled a circular economy.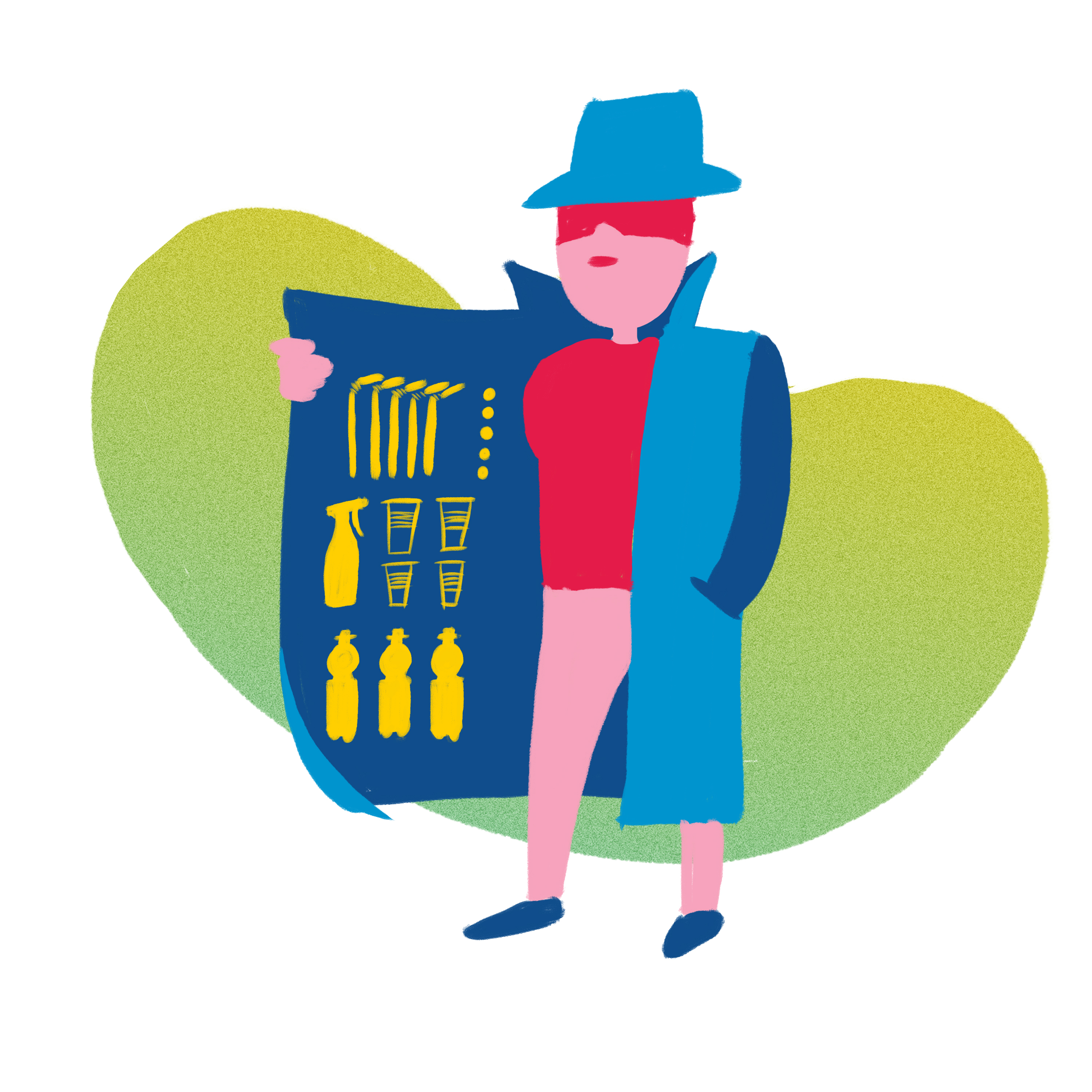 The global plastics volume has grown over the past decade, but at a significantly lower rate than economic growth over the same time period. This indicated a major shift, which is also reflected in the way that today's remaining plastic packaging is handled. Due to the widespread ban of (certain kinds of) plastic in packaging, almost all of the remaining plastic is designed for recycling. At the same time, such broad bans encourage the use of alternatives, which led to great investments in renewable sources. Today, 25% of all plastic used in packaging comes from renewable sources. Non-plastic containers and packaging, such as those that are fiber-based have seen an increase in share as well and progressively intensify competition.
With the reduction of plastic in packaging, the collection of plastic packaging waste has made great strides, too. Approximately 90% of plastic packaging is being retrieved. Collection methods were also influenced by bans. The relative reduction of plastic and the simplification of waste streams made many governments, particularly in the developing world, disregard the need for separate collection. The result is a greater mixed waste collection. Half of the plastic packaging waste is collected in mixed waste, while the other half is done separately – the majority through bins rather than deposit systems. Now that innovations in materials, additives and packaging contribute ever more to future recycling, advancing the circular economy infrastructure meant that chemical companies and converters became the main investors that drive recycling. This was due to the fact that bans of plastic packaging affected these companies' products the strongest and would make fossil feedstock obsolete. In their attempt to turn a crisis into an opportunity and remain relevant, they became inclined to support the transition to a reduced-plastic future. Hence, instead of pushing their conventional agenda, these stakeholders began researching and developing recycling technology and alternative packaging solutions that would fit the current ambitions of governments around the world.
The increasing flow of money into creating a circular economy also led to new players and emerging start-ups that focused on developing new packaging materials, the use of renewable sources and chemical recycling. With the Chinese Ministry of Environmental Protection having successfully executed its comprehensive transitioning plan, it demonstrated which measures were possible and effective in moving away from conventional plastic, reducing its use and exploring alternatives – either with a high potential for reuse or with a beneficial effect on recyclability.
"
"
";;
This scenario concludes the Circular Economy 2030 series developed by FutureManagementGroup AG. To read more about the future of circularity in both developed and developing markets, download the TOMRA Circular Economy white paper entitled "Resource Recovery Playbook: expectations for the circular economy of 2030 and the steps required to achieve a sustainable future." The publication features expectation scenarios from FutureManagementGroup AG based on the expertise of stakeholders, diligent research and interviews with representatives across the value chain.
"
Editor:
Enno Däneke | Managing Partner, FutureManagementGroup AG
Enno Däneke consults large enterprises and innovative medium-sized companies on future issues and supports them in developing their long-term strategies. In addition, Enno Däneke is keynote speaker at conferences across Europe and lecturer for business model innovation and future management at several universities.