Stay Motivated, Even When it Feels Like Change isn't Happening Fast Enough. Here's How
It's difficult to stay inspired when it seems like the effects of climate change are taking hold at an alarming rate, and the solutions we have in place to curb those effects just aren't working fast or effectively enough. It's overwhelming. It's exhausting. And it can feel demotivating.

We've compiled a list of 10 inspiring resources from an array of thought leaders, speakers, authors, and people just like you, to help keep you driven and to encourage your journey. Whether you have a few minutes between meetings or on your lunch break, or whether you have an entire Sunday to get lost in the pages of a book, there's something on our list that will leave you feeling uplifted and re-energized. First up…

Podcasts
1. Planet-A: Talks on Climate Change by Dan Jorgensen
In this podcast, Dan Jørgensen, the Danish Minister of Climate, Energy and Utilities, chats with some of the world's leading experts, policy makers, and activists who share their thoughts and address the challenges, and the possible solutions, inherent in climate change.

2. The Wardrobe Crisis
Hosted by Clare Press, a Sydney-based fashion journalist, author, presenter, and Vogue's first sustainability editor. Every week, Clare interviews designers, climate scientists, activists, and academics about fashion, ethics, social justice, environmental sustainability, and how they all intersect. Guests include Me Too founder Tarana Burke, actress Rosario Dawson, and the minds behind beloved brands like Patagonia, Allbirds, and Veja.

3. Green Dreamer: Sustainability and Regeneration from Ideas to Life by Kamea Chayne
Green Dreamer is a podcast and multimedia journal exploring different paths to holistic healing, ecological regeneration, and true abundance and wellness for everyone.

4. TOMRA Talks Circular
This one's great for getting (and staying) in-the-know on all things circular economy. Created by recycling giants, TOMRA, this podcast explores the many elements of their holistic approach to waste management, which is, essentially, using systems that already work, and integrating them together for maximum impact.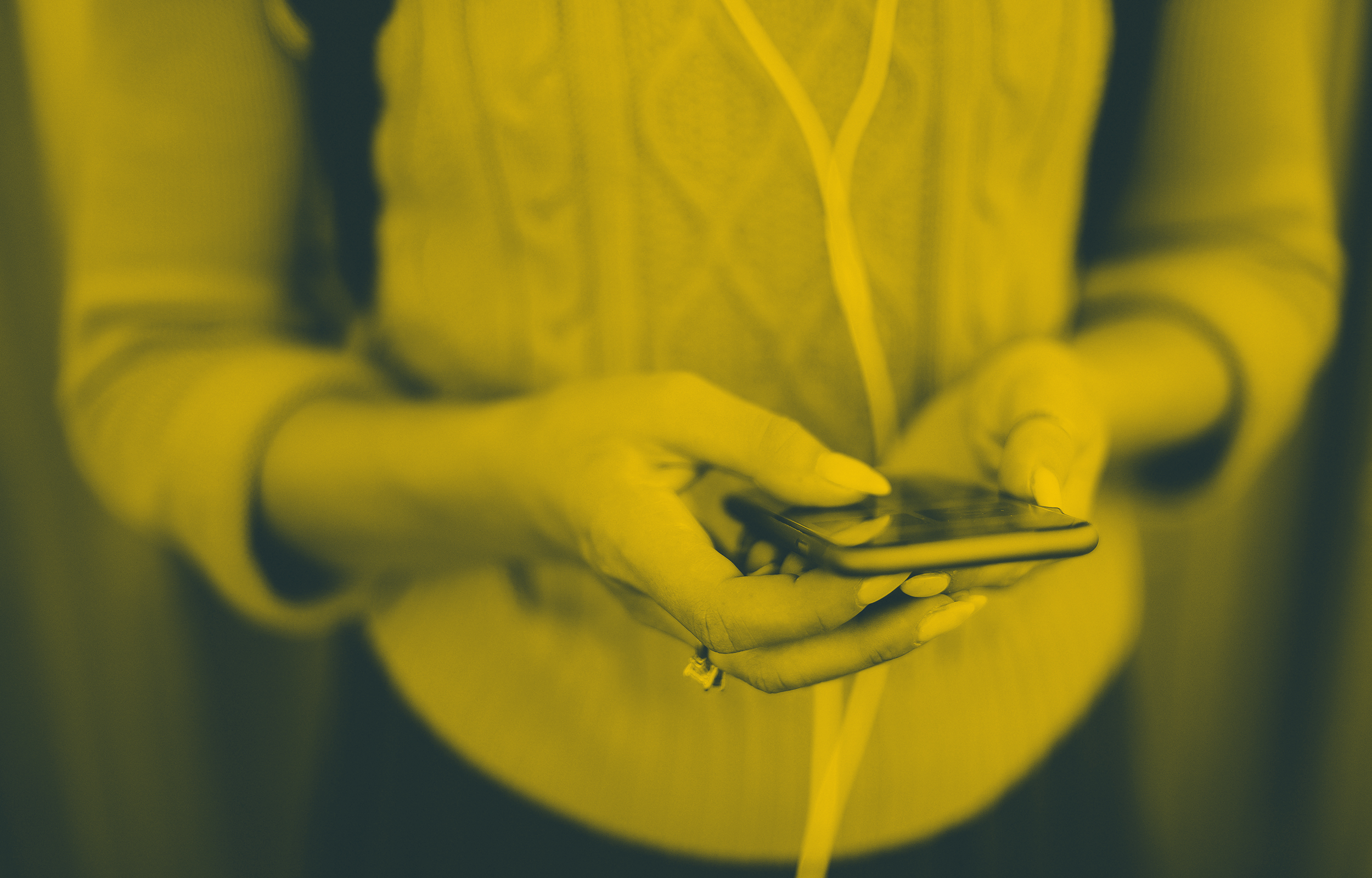 Videos
5. 'Everybody Can Be a Sustainability Leader' – Annick Schmeddes | TEDxGorinchem
Annick speaks on how anyone can become a sustainability leader simply by putting in some effort (however big or small) in their current job and way of life. This talk teaches us how to maximize our talents and change the world around us.

6. From Zero Waste to Less Waste – for the Environment and Your Sanity – Laura Arnicāne – TEDxRiga
This one is especially good for those of us who are feeling particularly overwhelmed. Laura was a chronic perfectionist whose quest for leading a truly zero waste lifestyle led to her completely wasting away. Since then, she's discovered that 'less' rather than 'zero' can often be a more sustainable solution in the long run.

7. Saving the Planet Begins with Breakfast – Jonathan Safran Foer – Talks at Google
In this video, master storyteller and the great mind that brought us 'Eating Animals', Jonathan Safran Foer, reads from his latest book "We Are the Weather: Saving the Planet Begins at Breakfast", and speaks about the obstacles that create inaction on a personal level. He shares some helpful tips for creating an individual plan for limiting your footprint.

Books
8. Inconspicuous Consumption – The Environmental Impact You Don't Know You Have by Tatiana Schlossberg
Schlossberg's book focuses on how ordinary, everyday practices connect to climate change, from the jeans we wear, to online streaming services. This book takes an 'eyes wide open' approach but in a way that is fun, and easy to digest.

9. All We Can Save -Truth, Courage, and Solutions for the Climate Crisis by Ayana Elizabeth Johnson, Katharine K. Wilkinson
'All We Can Save' features more than 50 essays, poems, and artworks by a diverse group of female creators, making it a real force to be reckoned with in a space that is still largely dominated by men. Diverse representation and points of view in the eco-conscious space, as in all other spaces, is important.

10. Imagine It! A Handbook for a Happier Planet by Laurie David, Heather Reisman
'Imagine It' is a handbook for those who want to begin or advance their journey toward living in better balance with our planet. It serves to inspire, support, and offer easy ways to replace old, planet-hurting habits with new, healthier ones.

While there are no overnight rewards for your daily environmental contributions, those contributions are impactful in the long run, so please don't let that slow you down. Sometimes, in the midst of all that overwhelms us, learning from others, and being empowered by stories of hope, resilience, and restoration, is what we need to keep moving forward. 
"