Tackling the Waste Crisis Means Using Your Voice
Yes, your voice can make a big difference not only in your own community, but in policy, and business too. You see, while recycling properly, choosing reusable packaging options, and renting clothes instead of buying them is great, your environmental action doesn't need to stop there. If you're ready to use your voice to advocate for change, we've got some tips to help you get started.
"
How to be a More active Participant in the Fight Against Waste

Read, Listen, Learn
The first step is arming yourself with knowledge and facts. Get to know the current situation, the current goals. Where we are and where we need to be. Learn everything you can. There is so much good information out there, and the more of it you have, the better equipped you will be to have important conversations.

Of course, we're a little bias, but you'll find a lot of good content on our blog. You can start with the basics, from recycling statistics, and how to recycle properly, to the UN's 17 global sustainability goals, and what your individual and business responsibilities are. We cover topics like sustainable consumption, the circularity gap, green recovery, and the future of our most popular waste materials. You can also delve a little deeper into these important topics by immersing yourself in white papers, like TOMRA's Resource Recovery Playbook (and their upcoming look at holistic resource systems – watch this space).

If podcasts are more your speed, try 'Getting in the loop'. This podcast examines the challenges we face in the linear economy (the 'take, make, waste' economy) and explores the alternatives (the possibilities within a circular economy). You can also try 'The Circular Economy Show', brought to you by the Ellen McArthur Foundation. This podcast covers the basics and delves into trending circular topics too. By the way, the Ellen McArthur Foundation's website is also a great place to get a solid grasp on different circular concepts.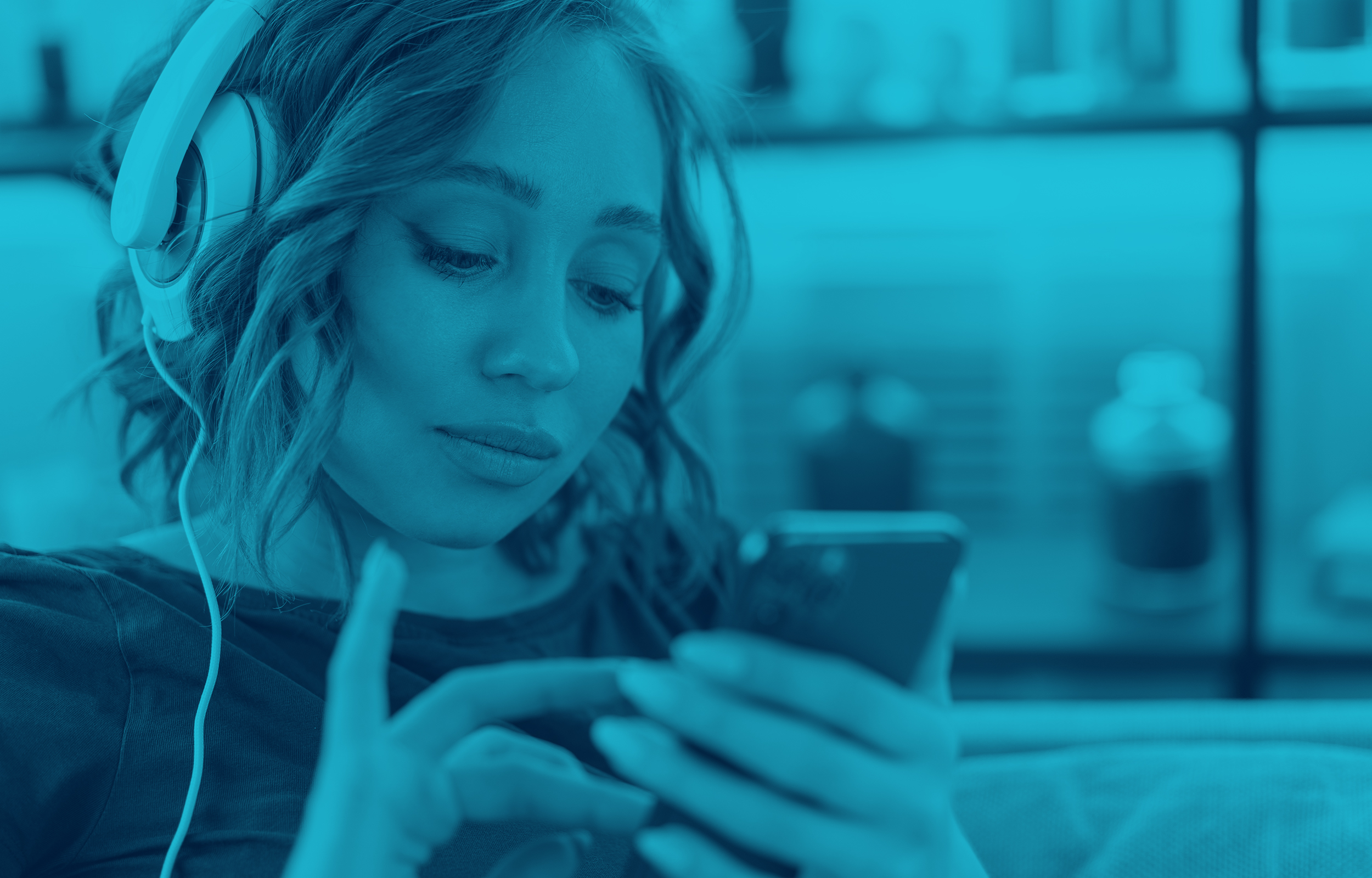 Go to Events
This one is a little tricky in the time of Covid-19, but there's nothing like a live event with likeminded people to help get you inspired and fired up to make changes. Think rallies, lectures, workshops, presentations, and documentary screenings. Of course, given the pandemic, you'll also find many events and meetings happening online, so you can attend safely, no matter where you are in the world.

Volunteer
Don't let the word, 'volunteer' scare you. This can be as time consuming (or not) as you want it to be. Make it fit your schedule. It doesn't need to be this huge, unattainable commitment. You can even just sign your name to a petition or two to get started.

Get Social
It's important to have discussions around climate change and the environment with friends and family, no matter how uncomfortable it may be at first. It's like learning a new language. Practice makes perfect. Use your knowledge to empower and encourage change within your community. Update your social pages and share what you're doing to inspire others.

Other Ways You (as a Consumer) can Make a Difference
You've heard all of this before. You've seen all the Instagram posts. The tips. The hacks. But we believe in repetition: Think before you throw something into recycling. Reuse, reuse, reuse. Borrow, lend, lease. Be conscious of packaging. Support businesses and brands who are really changing their approach to production, materials, waste, and recycling.

Remember: there is no 'right' way to use your voice. Just start. Get informed. Get involved. We are all responsible.